Brevard's Trusted Roofers for Repairs & Replacement
First Rate, Professional Roofing Experts
We'll Make Sure Your Roof is Repaired or Installed to the Highest Standards
You already know that when you need home improvements or you're remodeling your home, a general contractor is the best person to call. The same goes for the roof over your head. You can trust a licensed, experienced roofing contractor to make sure that your roof is repaired or installed to the highest standards. If you're looking for a first-rate, professional roofing contractor in Brevard, Lake Toxaway, Cashiers, and surrounding areas of Western North Carolina, talk to the roofers at AK Construction. We'll ease your stress and worry when it comes to repairing or replacing this important part of your home.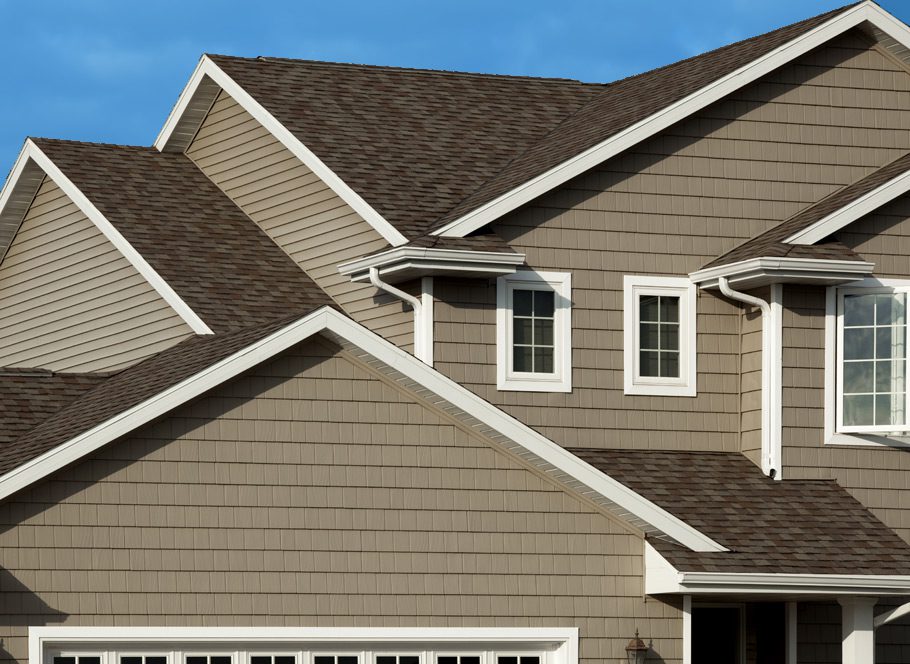 Our services include roof replacement, roof repair, commercial roofing, and custom design roofing. From fixing minor problems to installing a completely new roof, we guarantee that we'll use the highest quality materials and workmanship for your home. Don't try to repair or replace your roof on your own. This can be incredibly dangerous if you don't have the proper experience. Plus, the end result won't look as good. Trust us to take care of all your roofing needs.
Roof Repair
If just a small section of your roof is damaged, roof repair may be the answer. If you've noticed missing shingles, cracks, mold, mildew, or other problems with your roof, don't ignore them. What may seem like minor issues can lead to more costly repairs over time. We offer complete roof repair services that will leave your roof as good as new.
Commercial Roofing
Not only do we help residential homes, but we can also help when it comes to your commercial roof. We know that your business's roof provides security and protection to you, your employees, your customers, and your inventory. Proper, high-quality maintenance is of the utmost importance. Let us come by and inspect your company's roof today!
Custom Design Roofing
Are you remodeling your home but aren't sure what to do about your roof? At AK Construction, our roofers can help you with design and layout, as well as selecting your roofing materials. Our custom roofing designs are the perfect way to cap off your home.
For these and any other roofing services near you, call AK Construction today. We offer free estimates to homes and businesses in Brevard, Cashiers, Lake Toxaway, and all of Western North Carolina.
Worried You Have a Roof Leak? Look for These 5 Things. If You Notice Any of These Signs:
Shingles are missing from your roof.
Water is dripping from the ceiling.
Water stains are visible on your ceilings and walls.
You notice mold growing on the inside or outside of your home.
You see stains on the outside of your home near the roof.
Our Location
127 Wilde Rd.
Lake Toxaway, NC 28747
Our Hours
Monday - Friday
by Appointment
Cash and Checks Accepted.