Brevard's Exterior and Interior Painting Pros
Paint Improves The Look of Your Home
You Can Count on Us for a Quality Paint Job – Inside and Out!
Paint is one of the best ways to improve the look of your home. But trying to handle a painting job on your own can be overwhelming. Even after you sort through the hundreds of color options, you still have to buy paintbrushes and other tools. Then you'll have to take the risk of climbing a ladder to gain access to those hard-to reach-spots on your home. Thankfully, there's an easier way: Hiring a painting contractor is well worth the investment. At AK Construction, our Brevard and Lake Toxaway, NC area painters will allow you to be excited about your painting project. We're prompt, pay attention to the smallest details, and pride ourselves on excellent customer service. Our painters near you guarantee you'll be smiling after the paint dries.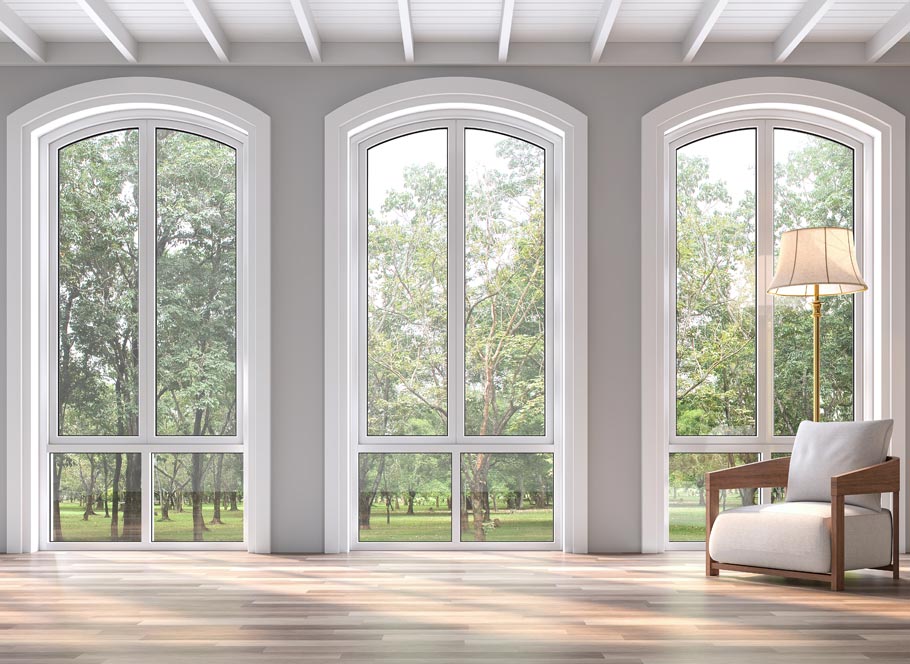 Complete Interior
Painting Services
Painting the inside of your home can totally change its look and feel. But there are many steps you must take to make sure your floors, furniture, and other belongings are protected — and you must make sure the paint is applied evenly and thickly enough. It's a lot of work to take on in your spare time. That's where a painting contractor can prove invaluable.
At AK Construction, we love to transform rooms using paint. Our experience means we'll get the job done perfectly. We'll work with you to get the paint, texture, and style that you want for the inside of your home. It's a stress-free experience where all you have to do is pick the color and enjoy the results!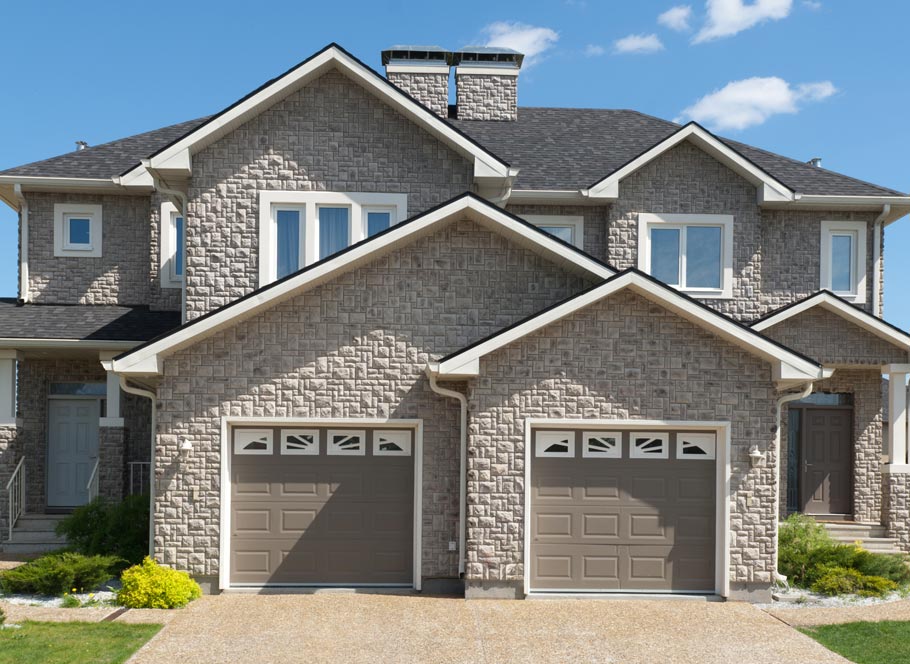 Exterior Painting by
Experienced House Painters
Exterior painting requires the same level of precision but with an added set of factors that must be considered. Ladders, scaffolding, and working around the weather forecast make this an even more challenging job.
Let the house painters at AK Construction save you the time, trouble, and stress of exterior painting. Our experienced team knows the best techniques and materials to use for the outside of your home. Let us use our skill to bring your dream home to life!
Custom Design Work Available
Struggling with what colors of paint you should choose? AK Construction can help! We'll take a look at your home and give you the best advice on the styles and color schemes that would look best.
Painting requires steady hands, dedication, determination, and experience. At AK Construction, our painting contractors have all of these skills and more. Give us a call today for a free estimate and let our general contractors give your home in the Brevard, Lake Toxaway, and Cashiers, NC area a beautiful new look!
Our Location
127 Wilde Rd.
Lake Toxaway, NC 28747
Our Hours
Monday - Friday
by Appointment
Cash and Checks Accepted.