Remodeling & Additions
in Brevard, NC
Remodeling & Additions Increase
Your Home's Value
When it comes to your home, remodeling and additions can increase its value and also provide other benefits. Whether you want to remodel your kitchen, bathroom, other rooms, or your entire home, the licensed general contractors at AK Construction in Brevard, NC are here to help you upgrade your home. We can also construct home additions if you're looking to add rooms.
Your kitchen is usually a place in your home that sees a lot of activity. From hosting family gatherings during the holidays, cooking dinner during the week, and grabbing an occasional snack from the refrigerator, a kitchen gets a lot of traffic throughout the year. Since this part of your house is used quite often, it should have adequate space to accommodate your cooking needs and allow you to properly entertain your guests during gatherings.
You may have an outdated kitchen at the moment that does not have a modern layout, appliances, or fixtures. A kitchen remodel can solve these issues and also increase the value of your home. Our team of professionals will give you ideas to consider for the remodel and help you maximize your kitchen's potential. Like many of AK Construction's recent and past clients, we're certain you'll be completely satisfied with your newly remodeled kitchen.
Reasons To Remodel Your Kitchen
Boost Your Home's Resale Value
Homeowners who renovate their kitchens can often see up to 90% of the cost added onto their home when the remodel is complete.
Increase Energy and Water Savings
Updating an outdated kitchen brings the opportunity to install energy- and water-saving appliances in your home.
Eliminate Inconvenience and Improve Functionality
Update a layout that's not ideal and enhance storage and kitchen space.
Meet Your Family's Needs
Renovating your kitchen can create more entertaining space, more storage, or more prep space.
Upgrade to Fit your Personal Style
Giving your kitchen a facelift allows you to implement your personal style into the design. With a kitchen remodel, you're able to choose cabinets, lighting, counters, and other features that fit your personality.
Kitchen, Bathroom, or Addition…
We'll Help You LOVE Your Home!
At AK Construction, you can expect us to listen to your wants and needs regarding any potential upgrades to your home. With our years of experience and expertise, we'll help improve your home within a budget you can afford and work with you to achieve the home of your dreams!
No one likes coming home to an outdated bathroom. Leaks, poor lighting, mold problems, outdated colors, a bad layout, and inadequate storage are only some of the reasons to remodel a bathroom. If you're unhappy with your bathroom's current state, AK Construction can bring it to its full potential.
Benefits of Renovating Your Bathroom
Increase Your Home's Value
As with a kitchen remodel, remodeling your bathroom can also add value to your home and can allow you to sell your home quicker.
Save Money
Renovating your bathroom can include replacing leaky faucets, adding aerators to be added, installing a water-efficient toilet, and other features to help save on utility costs.
Create More Storage Space
If your bathroom is lacking storage space, a remodel could be the solution to your problem. Whether it's more space to store towels or bathroom products, a remodel can reduce clutter.
Create a Layout that Makes Sense
Opting for a bathroom remodel can allow you to change a layout that may not be the right fit for you and turn it into a layout that's more functional.
Let Us Help You Create a More
Functionally Designed Home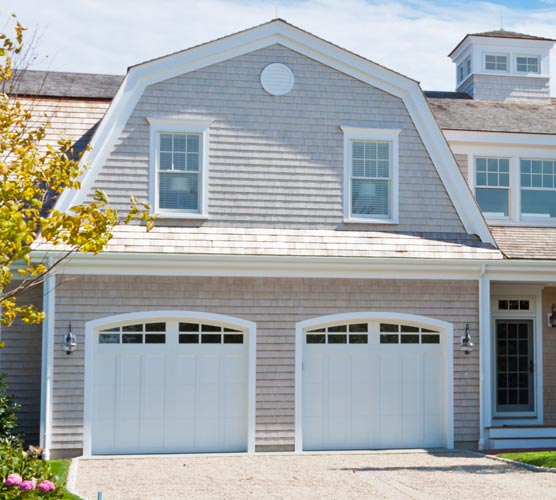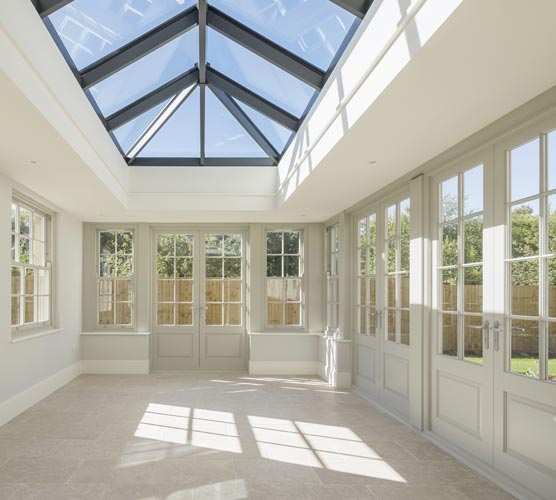 Growing families, the need for a more functional space, or a way to upgrade your home for less money than purchasing and remodeling a new one are good reasons you may want to consider adding more space to your home with the help of AK Construction.
Room additions can also raise the resale value of your home while providing space that improves the functionality, liveability and enjoyment of your home.
Additions include:
Bonus Rooms, Room Expansions, Master Suites
Sunrooms, In-Law Quarters, Garages
Reasons for Choosing a Home Addition:
If you're looking to add a room to your house or to have your kitchen, bathroom, or whole home remodeled, don't hesitate to contact AK Construction. Our professional contractors can create the ideal space for your needs.
Get Much-Needed Space:

A home addition gives you the space you need without having to worry about selling your house. You don't have to worry about uprooting your family and leaving memories behind when you decide to add a room onto your home.

Customizable:

From the initial stages to the finished product, you're able to see pieces that you've chosen for your home come together to create your ideal space.
Our Location
127 Wilde Rd.
Lake Toxaway, NC 28747
Our Hours
Monday - Friday
by Appointment
Cash and Checks Accepted.