Brevard, NC General Contractor for Home Improvements & Remodeling
Home remodeling jobs and renovations are exciting, but can also be stressful.
One way to simplify the process is to hire a full-service general contractor who can manage all of your home improvements.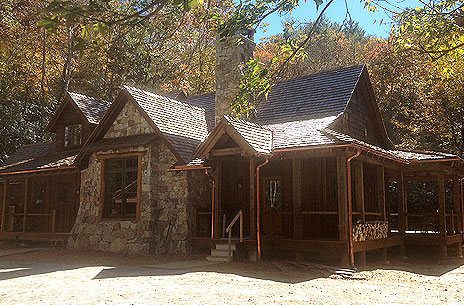 AK Construction is a Brevard, NC contractor with over 20 years in the construction business. Owner Adam Kitchen is a licensed, insured general contractor with extensive experience in all types of renovations and home improvements. He believes in providing quality work at a reasonable price.
AK Construction can help refresh your home by updating its interior and exterior look. Our full range of services allow us to give you a house that you love coming home to. Here are just a few of the ways we can help get your home back to like-new condition.
Painting: Painting often seems like a simple task that you can take care of yourself—until you start the job. Our professional painters will save you time and frustration while delivering a precise, clean finish for both interior and exterior jobs. We take care to protect your belongings while we're painting and will clean up when we're done. All you have to do is pick out your colors and we'll do the rest!
Roofing: Protect your home by making sure your roof is in good condition. We offer roof repair and replacement services for residential and commercial customers. We also offer custom design roofing to give your home that special touch you've been looking for.
Bathroom and kitchen remodeling: Remodeling your kitchen or bathrooms can add tremendous value to your home. We'll help you design and plan the updates you need to make these spaces more beautiful, functional, and modern. Our crews are courteous, clean, and will do all they can to finish the job quickly so you can get back to enjoying your home.
Storm damage: Storm damage is an unexpected hassle that no one wants to deal with. If your home is damaged due to wind, hail, snow, ice, or other forces of nature, call us for help. We'll assess the damage, give you an accurate estimate, and complete the work as quickly as we can. Our goal is to make the recovery process as painless as possible for every client we serve.
Dry basements: Excess moisture can cause big problems in your home. Consistently damp conditions can cause wood to rot, mold to grow, and air to become stale. Over time, these issues aren't just contained in your basement or crawl space; they begin to affect the rest of your home's living areas. We'll help you keep your basement dry, fresh, and clean with our moisture control solutions.
Flooring
Replacement windows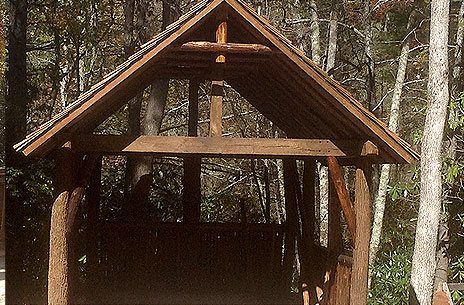 We also work with clients to design custom homes.
We can build the home you've always wanted, using your ideas to create real, liveable spaces. We also design and build additions to existing homes to give you more functional space.
Not sure which solution will be best for you? We'll be more than happy to come take a look at your property and discuss all the possibilities for improving your home. And rest assured, we always keep your budget in mind.
Contact AK Construction
Call AK Construction to learn more about all of our contracting services.
We serve clients in the Brevard, Lake Toxaway, and Cashiers area of Western North Carolina. We offer free estimates on all of our services. We look forward to talking with you about your needs. Contact us today to learn how we can turn your house into your dream home!
AK Construction
23 Little Egypt Rd.
Brevard, NC 28712
828-551-0593
Hours: Monday-Friday by appointment.
Cash and checks accepted.