Custom Building & Remodeling By a Trusted Luxury Home Builder!
We're One of Brevard's Leading Home Construction Companies
As one of the most trusted luxury home construction companies in the Brevard, Lake Toxaway, and Cashiers, NC area, you can rest assured that you'll be completely satisfied, whether your project involves remodeling and additions, custom builds, roofing, or painting!
Welcome to
AK Construction
We can help with all your building, remodeling, roofing and painting projects!
Building or remodeling a home is exciting, but it can also be a stressful time of your life. Many decisions must be made and it can be overwhelming. Simplify the process by hiring a full-service general contractor from AK Construction.
Thinking about refreshing your home by updating its interior or exterior? Or are you ready to build the luxury home of your dreams? Our full range of home improvement and home construction services allow us to give you the home of you've always dreamed of!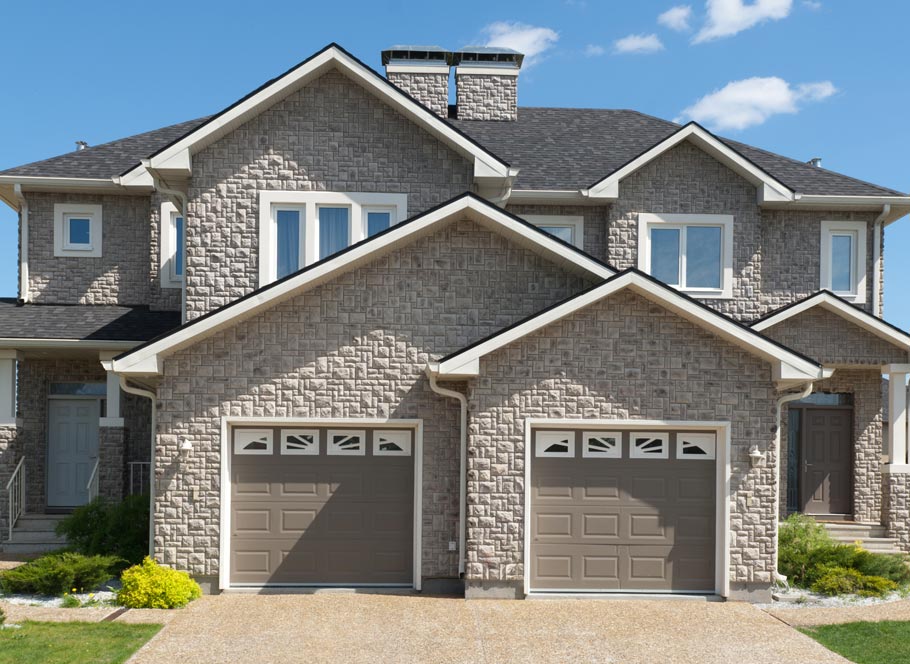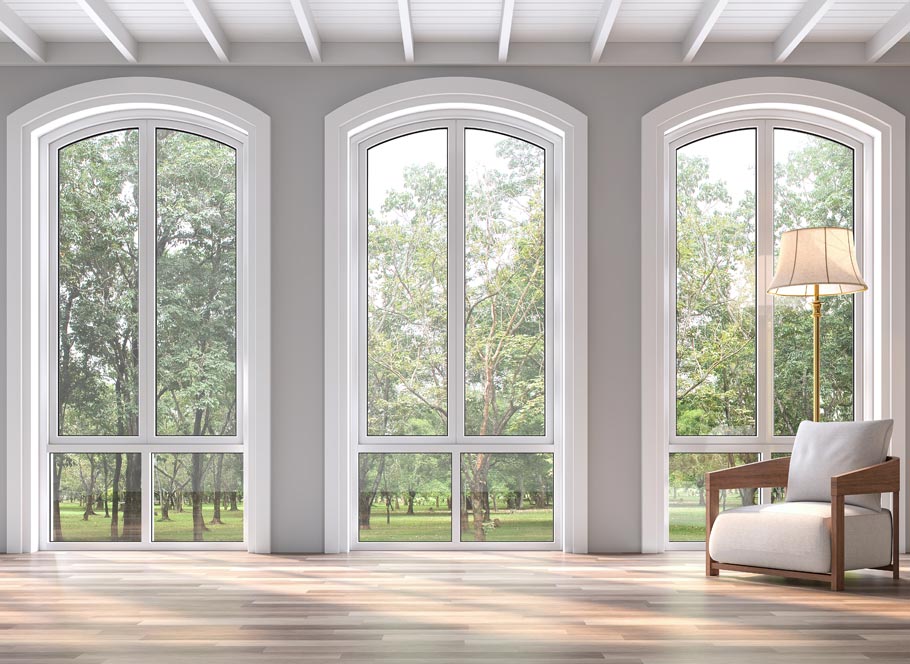 Here are just a few of the ways we can give you the home you've always wanted:
Remodeling & Additions
Our building contractors are available for all types of jobs. From additions to flooring to kitchen and bath remodeling, we can do it all. Contact us to learn more about how can help with your project!
Painting Services
Paint is one way to improve the look of your home. Our professional painters will save you time and frustration while delivering a precise, clean finish for both interior and exterior jobs.
Custom Homes
Our building contractors can help you build a custom home that is just right for you and your family. If total personalization, lower costs and privacy considerations are high on your list, call us today.
Roofing Services
Protect your home by making sure your roof is in good condition. We offer roof repair and replacement services for residential and commercial customers. Our work is done to the highest standards.
Light Grading / Land Clearing
We offer light grading services to create smooth and level land for home projects. Our team of experts will work to provide the perfect foundation for your vision. We also offer underbrush clearing and landscape cleanup to ensure your projects and property end up looking their absolute best.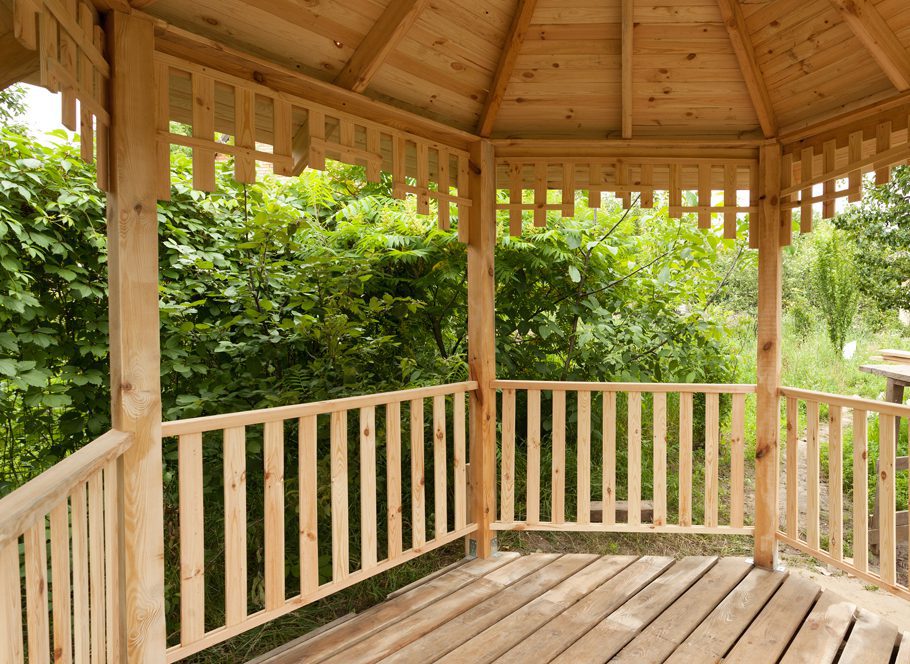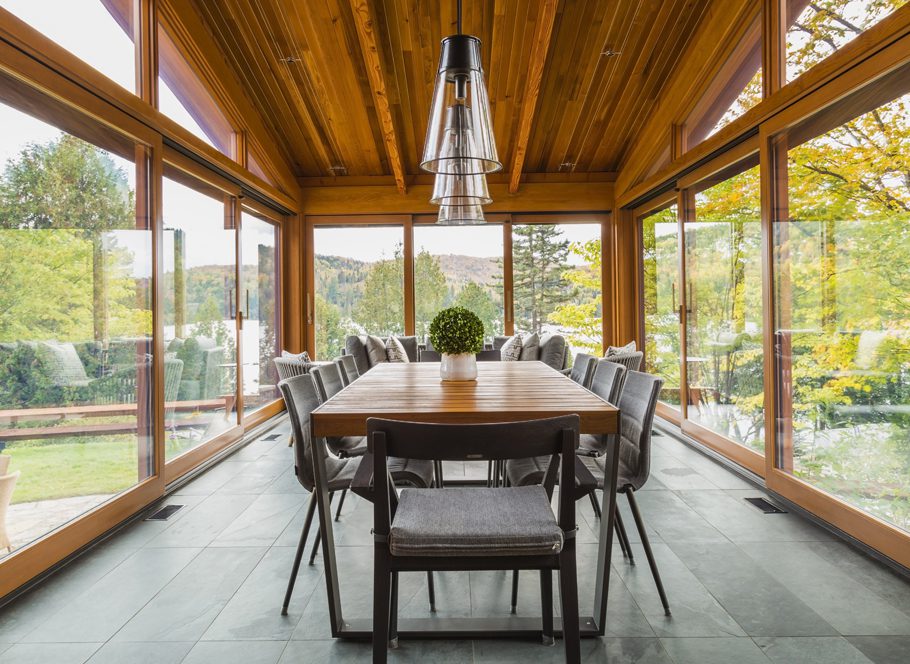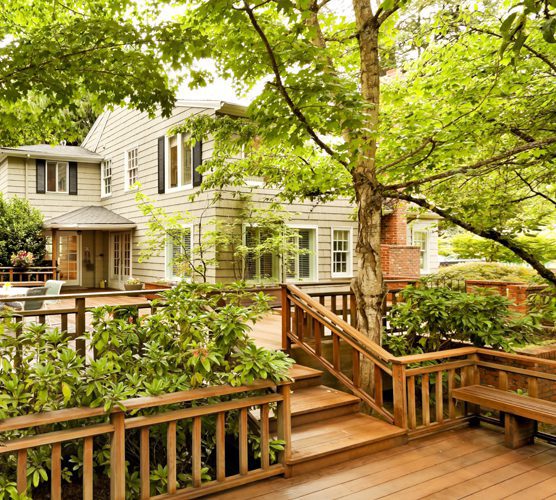 AK Construction is a Brevard and Lake Toxaway, NC contractor with over 20 years in the construction business. Owner Adam Kitchen is a licensed, insured general contractor with extensive experience in all types of renovations and home improvements. He believes in providing quality work at a reasonable price. Our crews are courteous, clean, and will do all they can to finish the job quickly so you can get back to enjoying your home.
Our Hours
Monday – Friday By Appointment
Our Location
127 Wilde Rd., Lake Toxaway, NC 28747